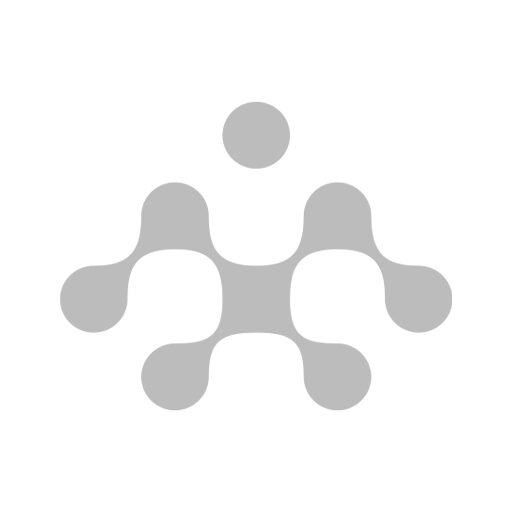 NO-CODE PLATFORM
Automate your business processes
Unleash the potential of your business. With a powerful no-code platform, automate your business processes. Adapt the tools to your needs. Discover new opportunities for your teams.
signature
Increase your yields
Automatically sign and have all your documents signed from Kafinea. Automate tracking and reminders. The signature is secure and legally guaranteed. Reduce costs, errors and save time.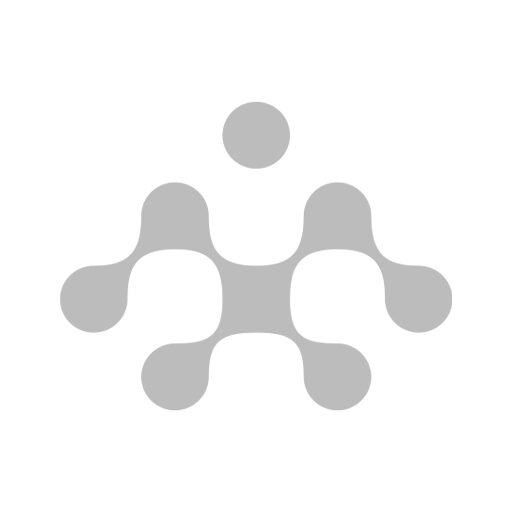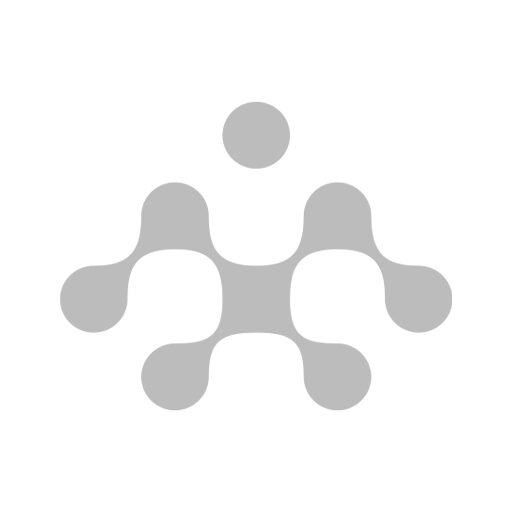 Sale
Automate your tracking
Save valuable time for your sales. Create workflows to automate lead assignment and task creation and simplify lead tracking with Kafinea's sales automation tools.
Unleash your business potential
---