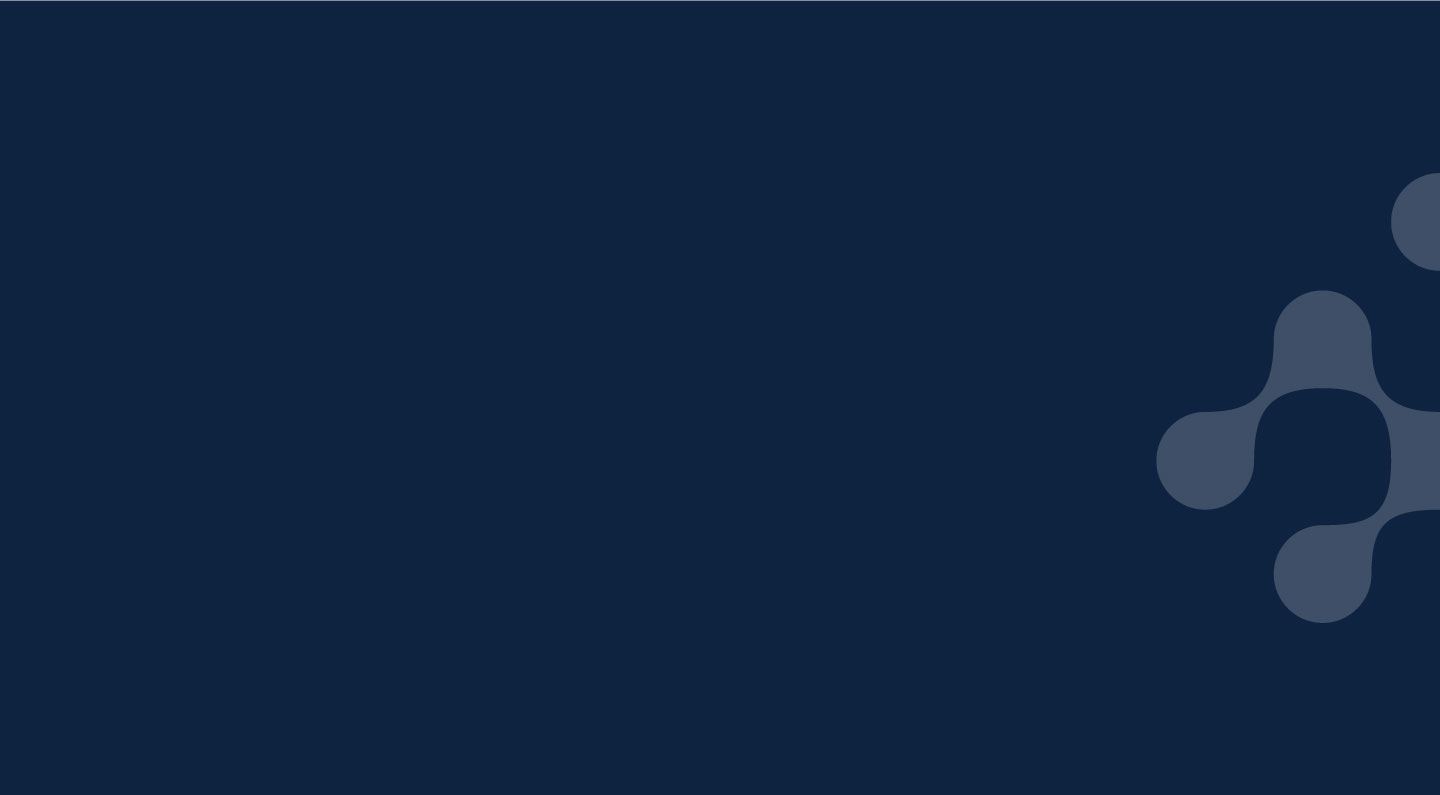 Exceptional all-in-one software
Take advantage of the automation capabilities and flexibility of our business management platform to make work easier for all your employees
Our features
Some characteristics
that make the heart of Kafinea
An all-in-one software, both transversal with integrated applications for all your business needs, and specialized finance & accounting to automatically generate the balance sheet in real time and manage your business.

Collaborative
Enjoy the convenience of a single, secure platform and delight your employees. Invite your accountant!

360° vision
Get a complete view of your business. Take back control with our powerful graphical dashboards.

Connected
Easily connect your industrial systems and other software. Goodbye to data duplication.

Automations
Give back time and comfort to your employees with a no-code solution to automate your processes.

AI
Rely on our artificial intelligence. Your accounting is automatically generated in real time!

Cloud Native
No installation required. A web browser is enough! Natively designed to support you in your growth.
What they say: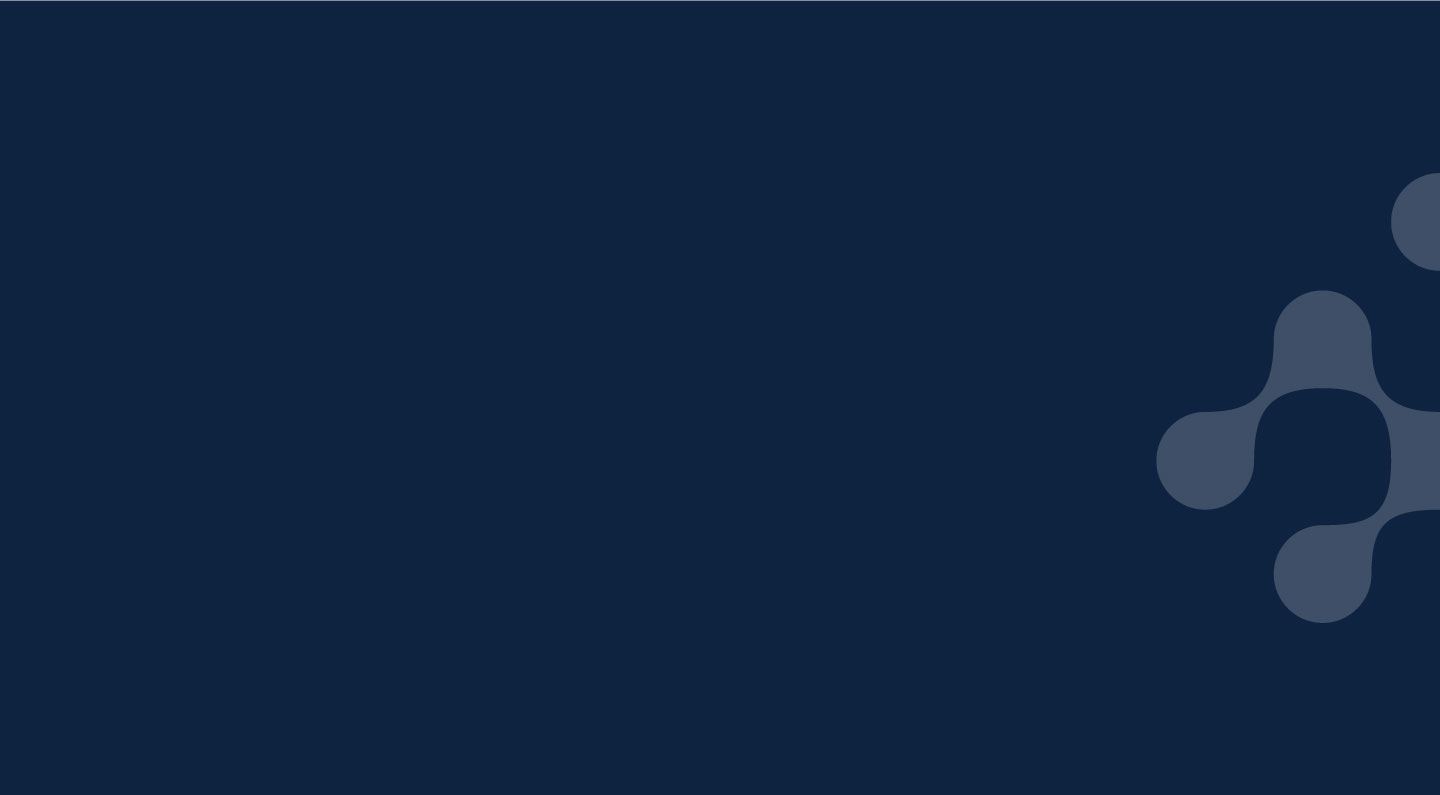 Unleash Your Company's Potential
---