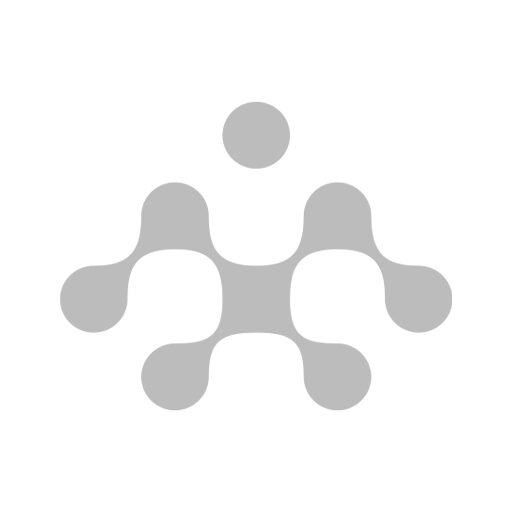 API CRM
Automate your customer relationship
Connect your specialized prospecting tools, for example tools for social networks or for asynchronous appointments.
Sales API
Automate your billing
Import data from your industrial systems to automatically invoice your customers based on their use of your products and services.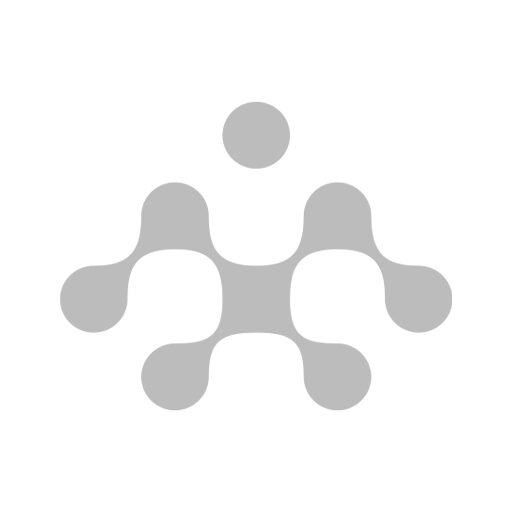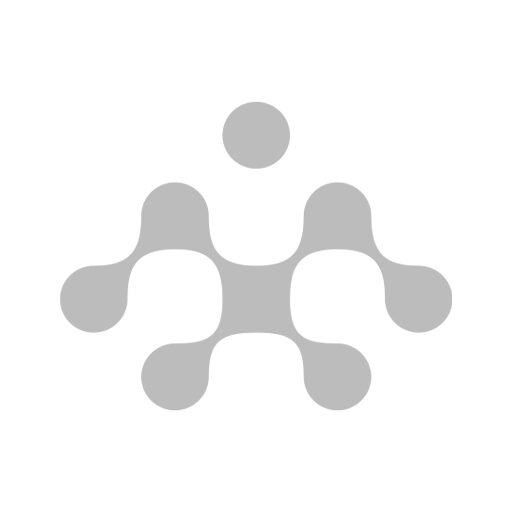 API Transverse
Extend your system
Connect any Kafinea module to your external systems and software. Each module can be connected for read and write. Say goodbye to manual data entry: no more errors, no more wasted time.
Unleash your business potential
---