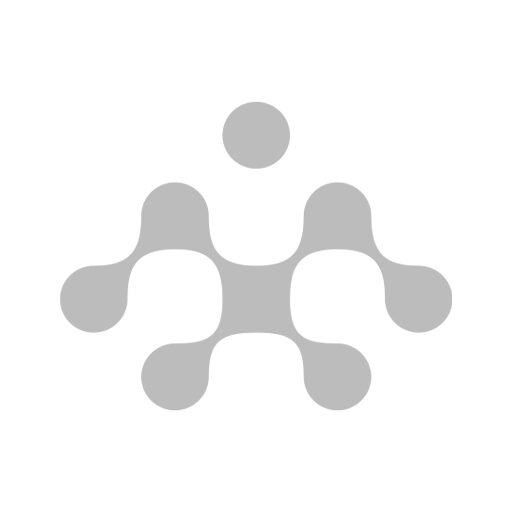 Automatic accounting
Automate repetitive tasks
Focus on your core business by automating accounting. Kafinea takes care of automatically passing the accounting entries for you. Our powerful accounting strategy system allows you to fine-tune the automatic generation of your accounting for an optimal analysis of your company's situation.
AUTOMATIC banking synchronization
Keep an eye on your bank accounts
Get a real-time feed that imports your banking transactions automatically. With banking synchronization, thanks to our partner Budget Insight, leader in banking aggregation since 2012, you can connect with all the financial institutions that matter and thus easily consult and manage your financial transactions.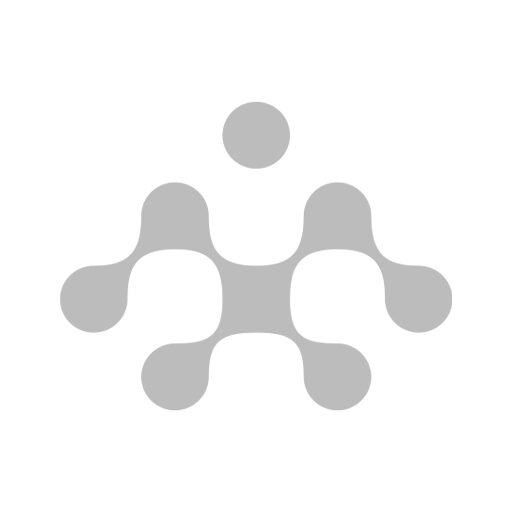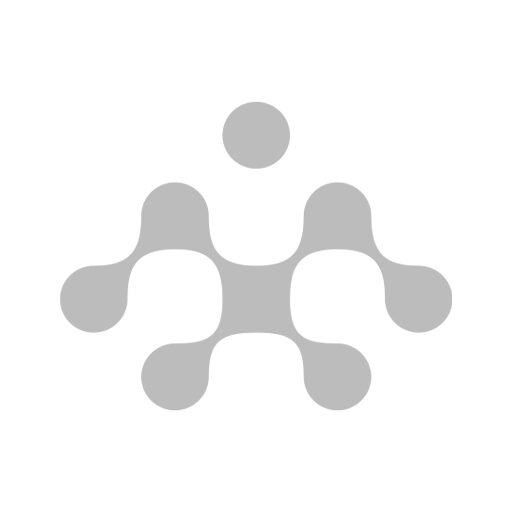 SMART bank reconciliation
Save time on payment management
Kafinea detects the payments of your invoices on the bank account and offers you to automatically pay the invoices.
SEPA DIRECT DEBIT
Optimize your cash flow
Instantly improve collections and directly optimize the customer experience thanks to the integration of SEPA direct debits with subscriptions. Recurring invoices awaiting direct debit are automatically processed by Kafinea to generate a SEPA direct debit.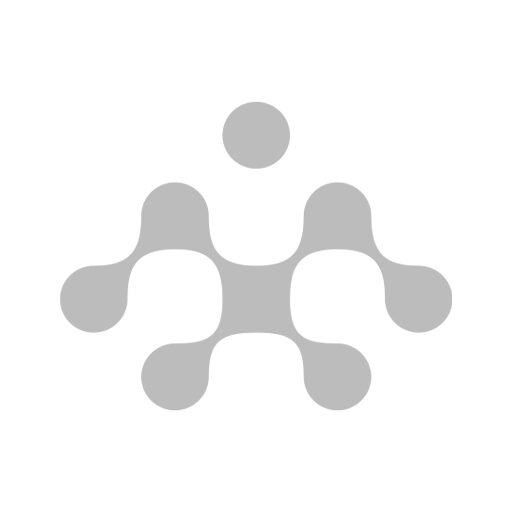 Unleash your business potential
---