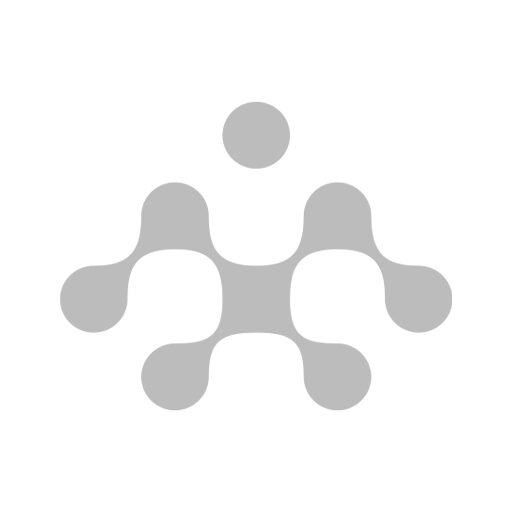 Speakers
Recruit and organize your speakers
Publish forms directly to your websites where stakeholders can register. Once a speaker is approved, he can manage his own availability and see on the intranet the next interventions. Finely control who has access to what, and be sure that there will always be the number of stakeholders needed for your operations.
Timesheets
Automatically generate timesheets
Regardless of the size of the intervention, automatically generate timesheets. Integrate QR codes to scan on site to start and finish a stopwatch. Then use these timesheets for automatic billing.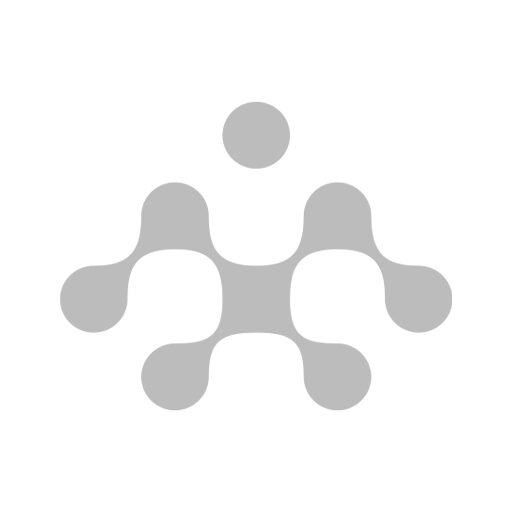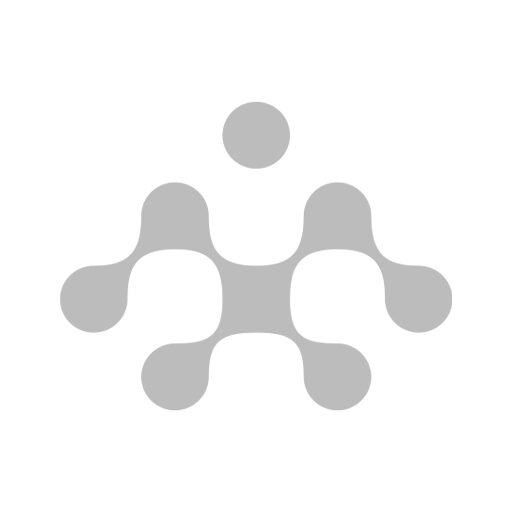 Billing
Send your invoices instantly
Whether billing is based on a flat rate or a time-based basis, automatically aggregate all billable elements of an intervention and automatically send the invoice to the customer. Whether there are 1 or 1000 speakers, you can focus on the quality of the services.
Unleash your business potential
---