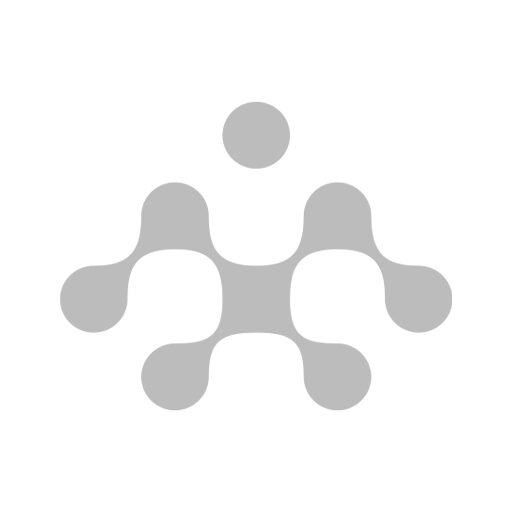 Sales Orders
Simply manage your subscriptions
You have customers who order the same items or products regularly. Set up recurring billing for them: you create your invoice simply once, you choose your interval and you don't need to think about it anymore. It is sent automatically, stored and integrated, like your other invoices, into your accounting.
Integrated recurring billing
Switch to recurring billing
Say yes to recurring and predictive revenue. Increase your retention with a differentiating quality of service.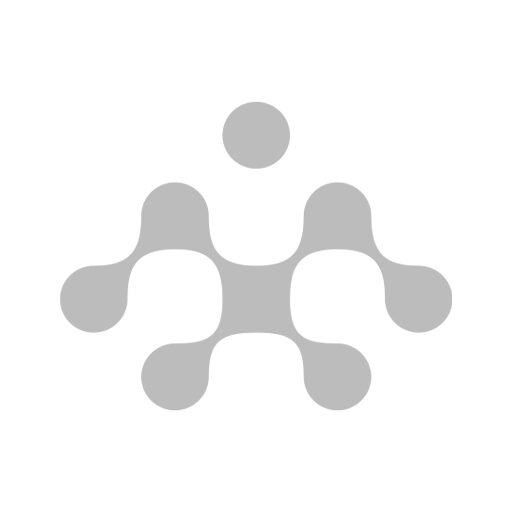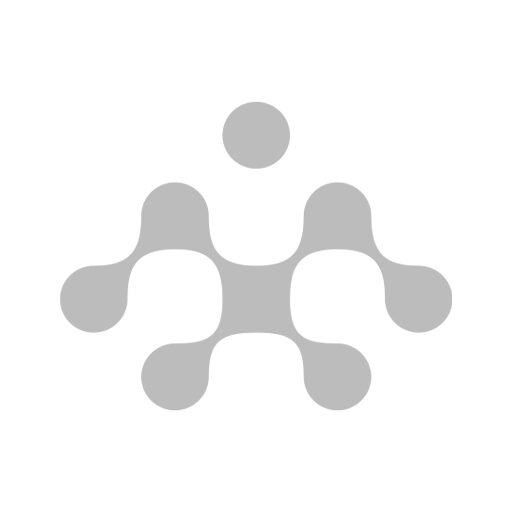 Integrated recurring billing
Increase customer satisfaction
Simplify your customers' lives. Thanks to recurring billing for your customer, there is no initial investment but the guarantee of a quality service and the assurance that their satisfaction is a priority.
SEPA DIRECT DEBIT
Optimize your Order to Cash
Instantly improve collections and directly optimize the customer experience with SEPA Direct Debit integration with subscriptions. Recurring invoices awaiting direct debit are automatically processed by Kafinea to trigger a SEPA direct debit.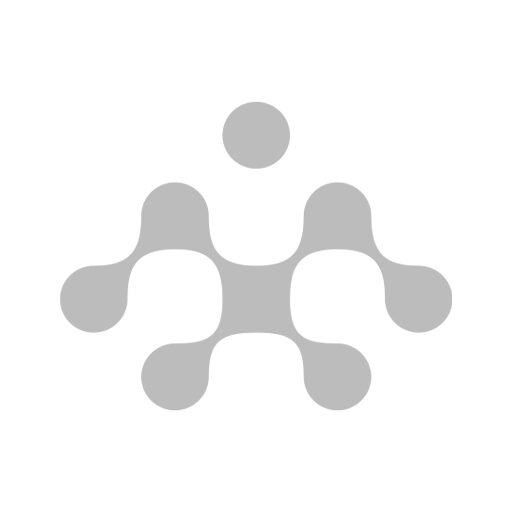 Unleash your business potential
---