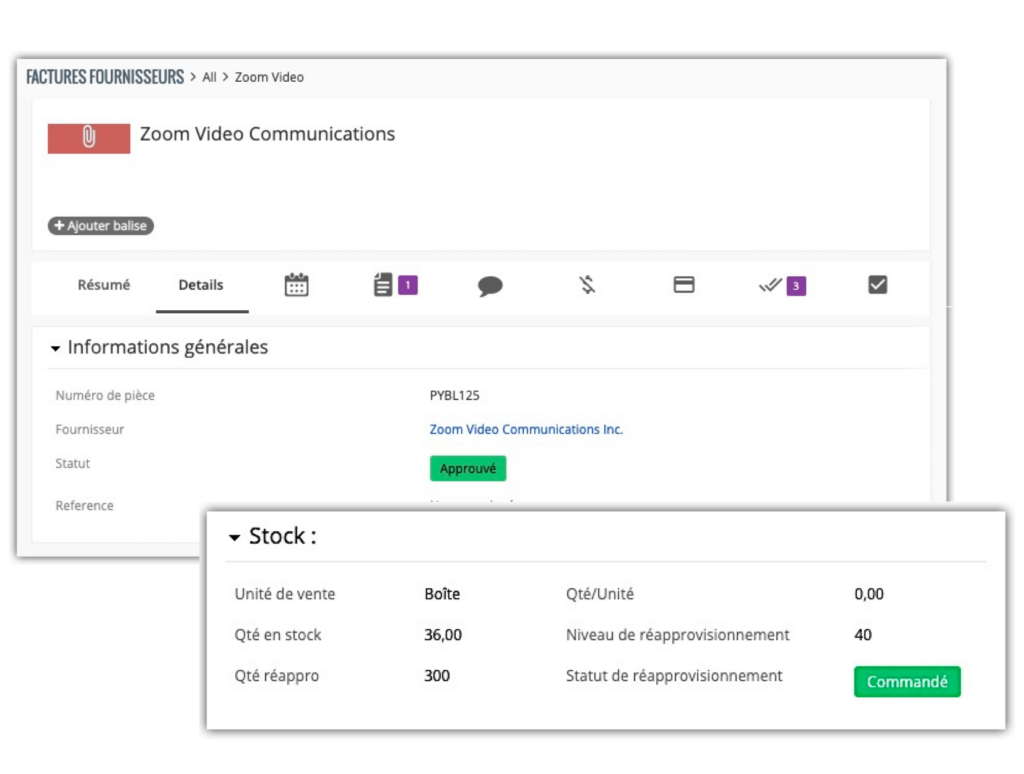 Supplier Orders
Streamline your purchasing processes
Supplier & Stock Orders
Automate your ordering process with your suppliers based on your stock level. Kafinea allows you to define both your procurement rules and your inventory management rules. Other aspects such as logistics and anticipation of customer orders can help you significantly increase the efficiency of your purchasing processes.
Validation circuit of your purchases
Simply define a validation circuit for your purchase orders to obtain the approval by one or more employees, often by a manager, of a price proposal for final validation.
REPORTS & CHARTS
Get relevant reports on your expenses
Visualize and analyze your interactions with your suppliers, your expense flow, your unpaid invoices and much more thanks to our widgets and our "Reports" module. You can also easily measure the profitability of your supplier contracts by refining your accounting strategy.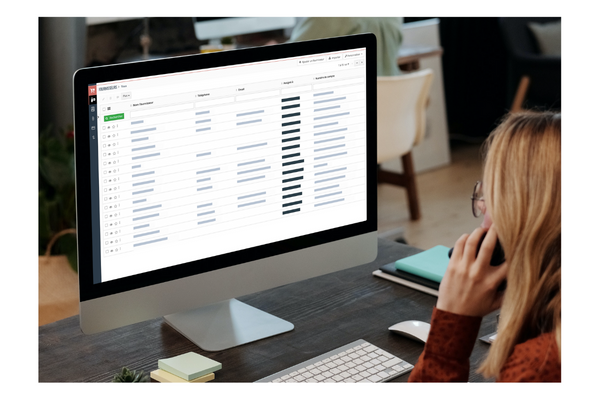 SUPPLIER REFERENCING & AUTOMATION
Simply manage your suppliers
Prices and references from your suppliers
In addition to allowing you to manage your purchasing processes, Kafinea allows you to have increased visibility on the pricing of your suppliers. This allows you to better control the impact of your future purchases on your cash flow.
Thanks to a very successful import module, you will not only be able to import but also update the prices and references of your partners.
Call for invoices
Kafinea allows you to automatically issue invoice calls to some of your suppliers (freelancers, stakeholders). This allows you to better anticipate future expenses and represents a significant time saving in the management of your accounts payable.
Unleash your business potential
---